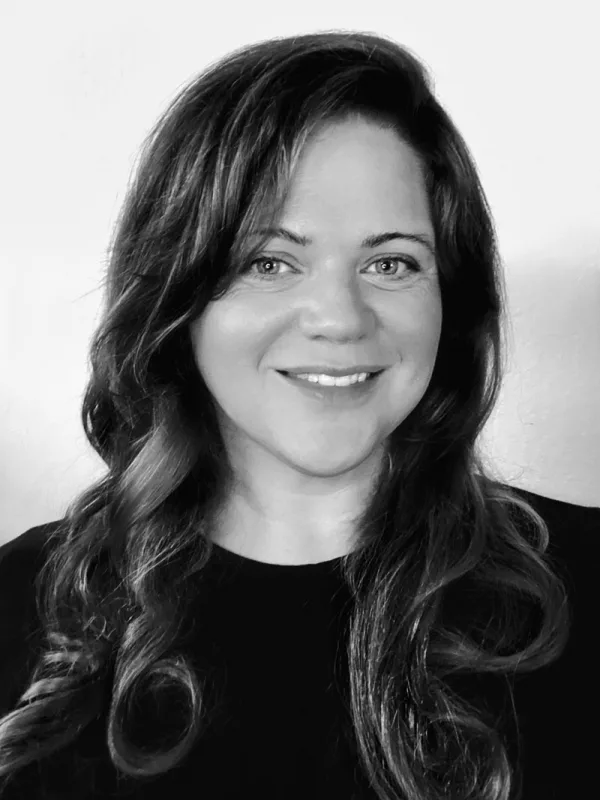 The Funnychord shop is curated by founder and vintage enthusiast, Laura. Items in the shop are sometimes rescued before hitting the trash. By curating this collection, she hopes to bring some vintage fun into your life and at the same time, help keep things from the landfill.
Laura is a vintage media enthusiast, artist, and has more than a few "nerdy" interests. She loves helping other people find unique items for their homes that can start up conversations, or just bring a smile to your face.
If you are looking for something specific or a surprise, get in touch to see if she can help you find something unique!