I heard a funnychord
Our mission is to create harmony in design with passion, creativity, and a sense of humor.
Our Team
Funnychord is a team of creative design and technology professionals.
Laura Peters
Owner
Solves creative problems
(and Rubik's Cubes).
---
Neil Laferty
Development Lead
Also proficient in the operation of light aircraft and Fender Telecasters.
---
Cara Bezuska
Design Lead
Guardian of chickens, cats, bees,
and great designs.
---
Rebecca Bush
Content & QA Manager
Corralling content
with a red pen lasso.
---
Luke Elliot
Marketing Scientist
Joiner of data and design
in happy matrimony.
---
---
Kim Huston
Copy Chief
Likes to tell stories.
Fact, fiction, epic, and brand.
+ An extended network of digital specialists with very specific skills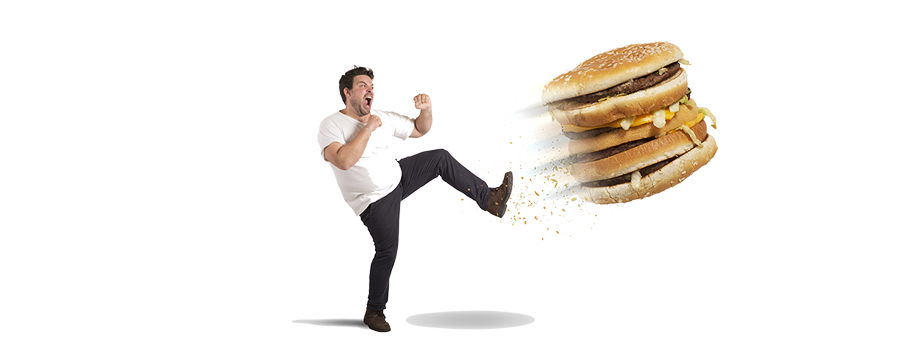 Design
This is a core focus and filters into all projects. The concept is always at the center of all strong design, surrounded tightly by an understanding of your customers. We can help with all levels of design from product concepts and illustration to logo, icon, and infographic production.
Strategy
Products and services succeed because they always remember to focus on delivering quality. We won't sugar-coat our feedback – we have the benefit of perspective on your product, service, and customers and will work to deliver something you and your customers will love.
Digital
You know you need a website, but you may not be sure how to get it running smoothly. Even if you already have a site, we can advise on the next steps and make it work for you. Spend time on your product and let us build a site to showcase your hard work.
Marketing
Ready to promote your business on a larger scale? Social and display advertising is more affordable and efficient than ever and could be just what you need to get to the next level. We'll help you determine what kind of marketing would work best for your audience.
1
It all starts with words - even if they are bad ones. Let's have a conversation and talk about the problems and what you are hoping to achieve.
---
2 We start with a blank canvas so you don't have to. We work to bring ideas to the table quickly. That means frequent feedback and ideas.
---
3 Let's get things going. It shouldn't take a year to launch an incredible design. We'll get your project running quickly without cutting any corners.
---
"Every child is an artist. The problem is how to remain an artist once we grow up."Pablo Picasso
---